Welcome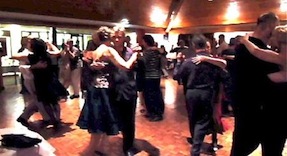 Tango West is one of the most established schools of Argentine Tango in the UK, having started 17 years ago in 1998. We have taught 1000's of classes and put on around 400 social dances (or Milongas) over the period. Michele and Andrew are Tango West's principal Directors with 34 years experience between them.
Click here:
to see us dancing Tango at the Club


* * * * * * * * * * * * * * * * * * * * * * * *
The Redland Club is also available for hire for group and individual activities.
Click here for more details and pictures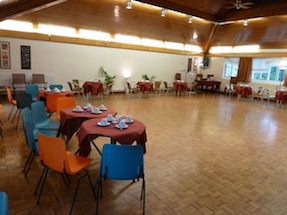 Click here for map to The Redland Club

We will be having a break after 'Winter Solstice Tea Dance' - Sunday 21st Dec. and our first date for your dairies in 2015 will be our regular tea dance on Sun 4th Jan 3-8pm Tango Cafe Domingo

Lessons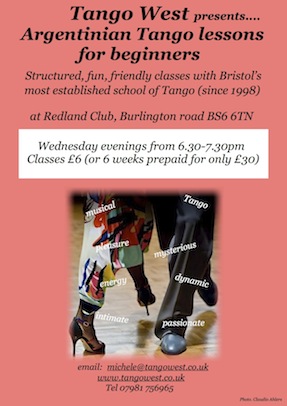 Tango West's last Wednesday this year...
10th December

We will be having a break after 'Winter Solstice Tea Dance' - Sunday 21st Dec and our first teaching date in the New Year will be on Wed 7th January from 6.30pm - for beginners and recent dancers....

Details to follow shortly
Will will of course be holding our regular tea dance before that on Sun 4th Jan 3-8pm

Click here for Map to Redand Club



Milongas & Events
We host regular Milongas (Social Dances) at the Redland Club, Burlington Rd, Bristol BS6 6TN. We aim to create the atmosphere of a Traditional Buenos Aires Milonga...featuring Golden Age tango music, played in tandas with cortinas...encouraging good floorcraft and the use of tango etiquette, including the cabeceo.
A CHANGE OF PLAN
We are cancelling our Saturday Milonga de Navidad planned for 20th Dec, which will allow you to go to Mike, Sian's & Mabel's last ever Norwegian Church milonga on the same night in Cardiff
Not to worry.... instead....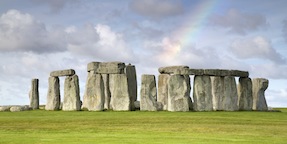 Tango West presents....

A Winter Solstice Tea Dance
Sun 21st Dec. 3pm - 8pm £10
with seasonal refreshments
DJ: Andrew Oldroyd

Click here for Map to Redland Club


Click here for our 2015 Milonga dates
Tango West - bringing Tango to Bristol & the South West for 17 years



Forthcoming milongas
Click below